Iconset: Star Trek Ships Icons by Iconfactory (53 icons)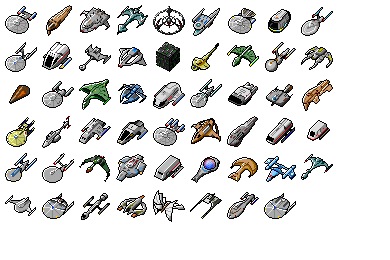 Artist:
Iconfactory
(Available for custom work)
License:
Free for personal desktop use only.
Commercial usage:
Not allowed
Readme file:
readme.html
The products or characters depicted in these icons are
© by Paramount Pictures
Words from the Artist:
"To boldly go where no man (one) has gone before..."

These icons are based on the starships from the Star Trek universe. This latest version includes all icons from my previous Starships sets as well as a couple of new ones from Star Trek: First Contact.

Enjoy!
Corey

Work Notes: These icons were hand-assembled pixel by pixel in Adobe Photoshop.

Icons contained in set (53 icons)